Aircraft Registration Services
Agent for Service is a one-stop-shop trusted by a wide range of global clients when it comes to aircraft registration and acquisition. Our services is valued by our client because of our strong emphasis on premium client service and professionalism.
We are able to assit you with Pre-buy Inspections, Trust Establishment as needed for ownership, and all regulatory handling for the registration of your new aircraft.
Whatever you need, from managing aircraft documentation, registration, purchase and sale, Agent for Service will have you covered.
We have extensive experience assisting Registering Aircraft with: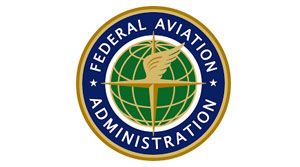 United States Federal Aviation Administration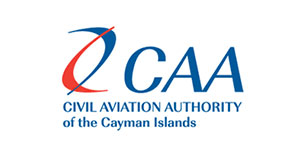 Civil Aviation Authority of the Cayman Islands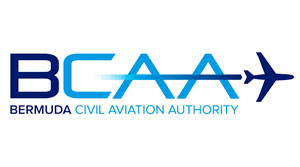 Bermuda Director of Civil Aviation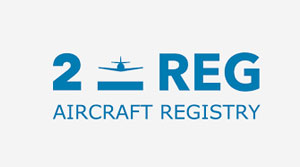 2-Reg; Bailiwick of Guernsey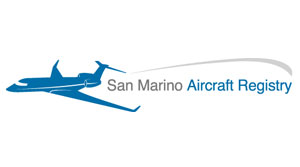 San Marino Aviation Registry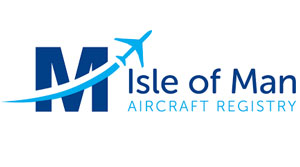 Isle of Man Aircraft Registry
Range of Aircraft Registration Services Includes:
Providing recommendations for Confidential Ownership Structuring
Liaising with the registration authorities
Facilitating finance arrangements
Structuring a tax efficient solution for asset protection
Providing delivery advice on VAT and customs duties
Finding appropriate aircraft insurance
Appraisals, acquisitions and sales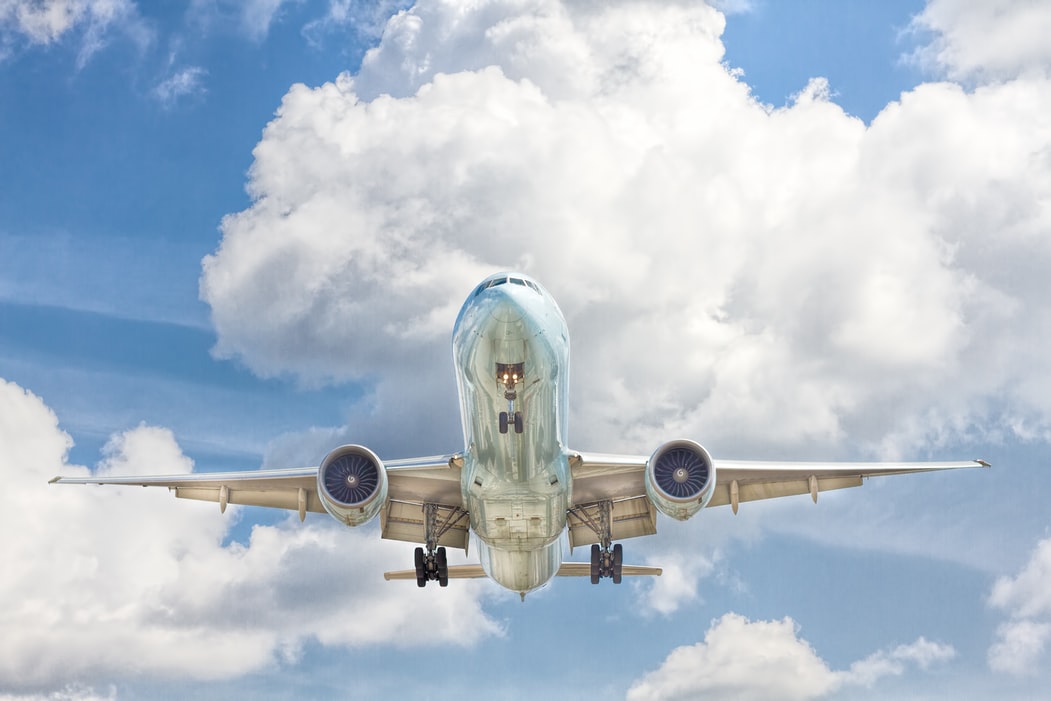 International Trust Advisement
Aircraft Owners retain a high degree of confidentiality and potential tax savings by strategically arranging the ownership of their aircraft through key international Trust Structures. Agent for Service provides consulting on Trust Structures intended to maximize Confidentiality and Tax advantages.
Aircraft Ownership Assitance
Agent for Service provides consultant information for:
Obtaining corporate ownership;
Obtaining statutory management;
Appointment of an agent and manager;
Airworthiness Certificate processing/renewal.
With Agent for Service's depth of history consulting International Aviation Aircraft Acquisitions it is important to find the best financing source. We have strategic contacts with international banks and lending institutions to assist you purchase with the best and most competitive rates.