Aviation Safety And SMS Consulting
Extensive experience with auditing bodies: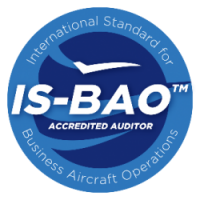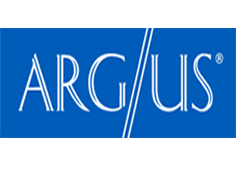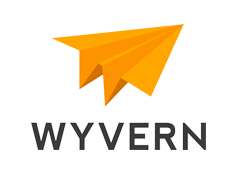 Auditing of aviation operations and facilities is an integral part of any Aviation Risk Management process. Auditing aircraft operations reduces the risk of an accident by ensuring operators are delivering a safe, efficient and reliable service.
We have extensive experience auditing and advising on:
Charter operations
Regular Public Transport (RPT) operations
Repeat Operations in High Altitude and High Terrain environments
Ground Safety Operations load operations
Cargo Loading Facility Operations
LOSA- Line Obervation Safety Operations
International Procedures and Environmental Hazard Operations
Emergency Medical Services (EMS/ Medivac)
Accident/incident investigation
Operations, Safety and Emergency Manual Auditing
Tailored Emergency Response and Procedures Planning
Onsite operational safety and technical audits of operators are conducted against relevant legislation, industry best practice, and to your own aviation standards. We can audit individual operations, or manage an aviation audit programme on your behalf.
Agent for Service conducts third party and customised audits, as well as internal audits. We also go further than a simple compliance audit and make recommendations for improvement, based on our extensive experience in the industry.
Additionally, we provide post-audit follow-up over the course of the audit approval, to ensure that any recommendations made as a result of the audit are acted upon and closed out.