FAA Aircraft Letters Of Authorization (LOA)
Our Part 91 LOA Support Services are the best in the industry.
We are unique because we take the process beyond just obtaining LOAs, we manage the Part 91 LOA moving forward. Every year the FAA has required audits for LOA holders, this can be an intimidating process and time consuming. Our service handles this process for you 100%.
CONTACT US today for your LOA Application!

FAA LOA Authorizations and Approvals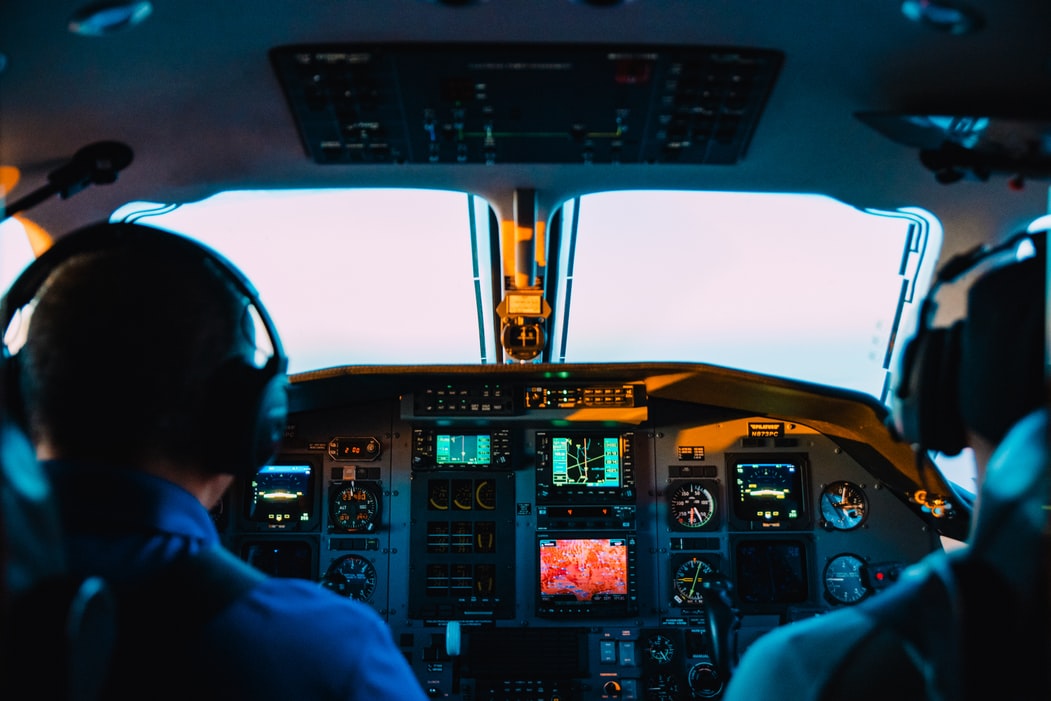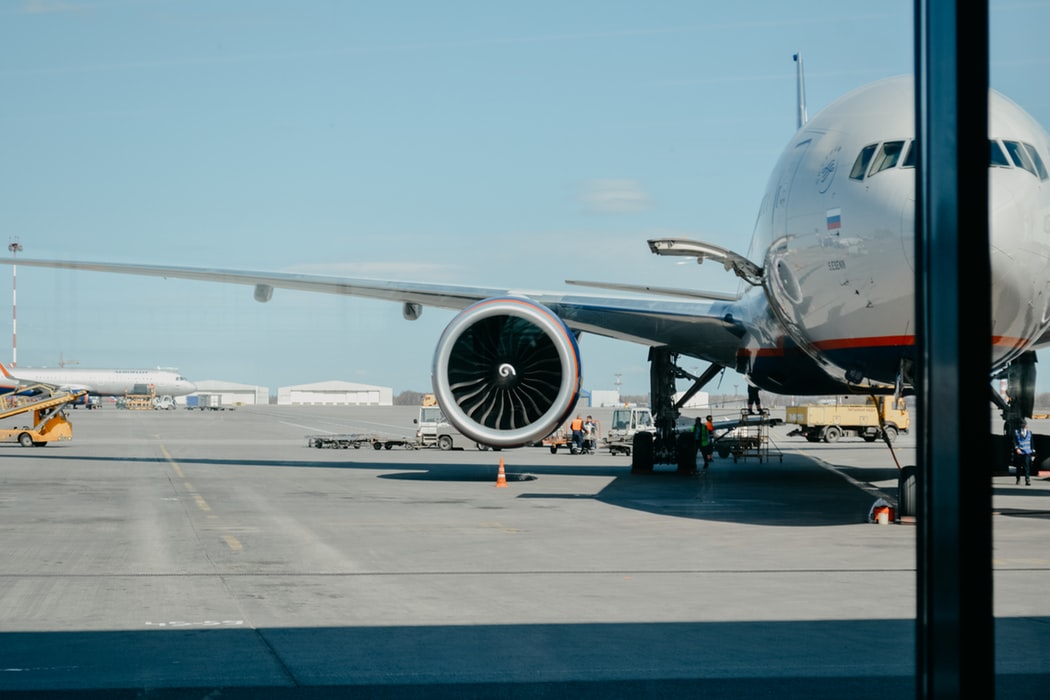 With 15+ years experience handling applications with the FAA, we obtain Part 91 LOA faster than anyone in the industry. We generally have all required LOAs issued within a few days of submission.
FAA LOAs are necessary for all aircraft in todays ever changing world of regulations. We obtain, manage and ensure your complete compliance. We can assist obtaining the following Letters of Authorization / OpSpecs from the FAA:
Basic Part 91 LOAs
RVSM

RNP-10/4

MNPS

B-RNAV (RNAV-5)

P-RNAV (RNAV-1)

MMEL
Additional Part 91 LOAs Available:
A001

Issuance and Applicability

A004

Summary of Authorizations

A005

Exemptions and Deviations

A007

Agent for Service 06/20/2005

A011

Carry On Baggage Program

A056

Data Link Communications

A153

ADS-B OUT Operations Outside of U.S.-Designated Airspace

A354

Automatic Dependent Surveillance-Broadcast (ADS-B) Operations Outside of U.S.-Designated Airspace

A510

Special Flight Authorization (SFA) for Ferry Flights

A511

Special Flight Authorization (SFA) for Sales Demonstration Flights

A512

Special Flight Authorization (SFA) for Training Flights
B034

Navigation Equipment Eligibility to Operate in Terminal and En Route Airspace Designated as P-RNAV and/or BRNAV/RNAV 5 Airspace

B036

Oceanic and Remote Continental Navigation Using Multiple Long-Range Navigation Systems (LRNS)

B039

Operations in North Atlantic Minimum Navigation Performance Specifications (NAT/MNPS) Airspace

B039

Operations in North Atlantic High Level Airspace (NAT HLA)

B046

Operations in Reduced Vertical Separation Minimum (RVSM) Airspace

B050

Special Authorizations for Certain Areas of Operations

B054

Oceanic RNP 10 Operations Using a Single Long-Range Navigation System

C048

Enhanced Flight Vision System Operations
C052

Straight-in Non-Precision, Approach Procedure with Vertical Guidance (APV), and Category I Precision Approach and Landing Minima – All Airports

C059

Category II Instrument Approach and Landing Operations

C060

Category III Instrument Approach and Landing Operations

C063

Area Navigation (RNAV) and Required Navigation Performance (RNP) Terminal Operations

C073

Vertical Navigation (VNAV) Instrument Approach Procedures (IAP) Using Minimum Descent Altitude (MDA) as a Decision Altitude (DA)/Decision Height (DH)

C081

Special Instrument and RNAV Visual Flight Procedures

D095

MMEL Used as an MEL

D195

Minimum Equipment List (MEL)