Aviation Certifications Assistance - Private and Commercial
Agent for Service has an extensive technical know-how and experience in filing and obtaining certifications with the Federal Aviation Administration (FAA) and United States Department of Transportation (US DOT).
Because of this unique expertise, Aircraft Operators and Management Companies rely on us for their domestic and international certifications.
We Provide Comprehensive Commercial and Private Certifications Assistance for:
FAR 135 Air Carrier Certificate
FAA Part 125 Operations Certificate
FAR 91 Subpart K Fractional Ownership
FAR 145 Foreign and Domestic Repair Stations
FAA 129 – Foreign Air Carrier Operations
US DOT Part 380 Public Transport Operations
US DOT 375 – Limited Foreign Air Carrier Operations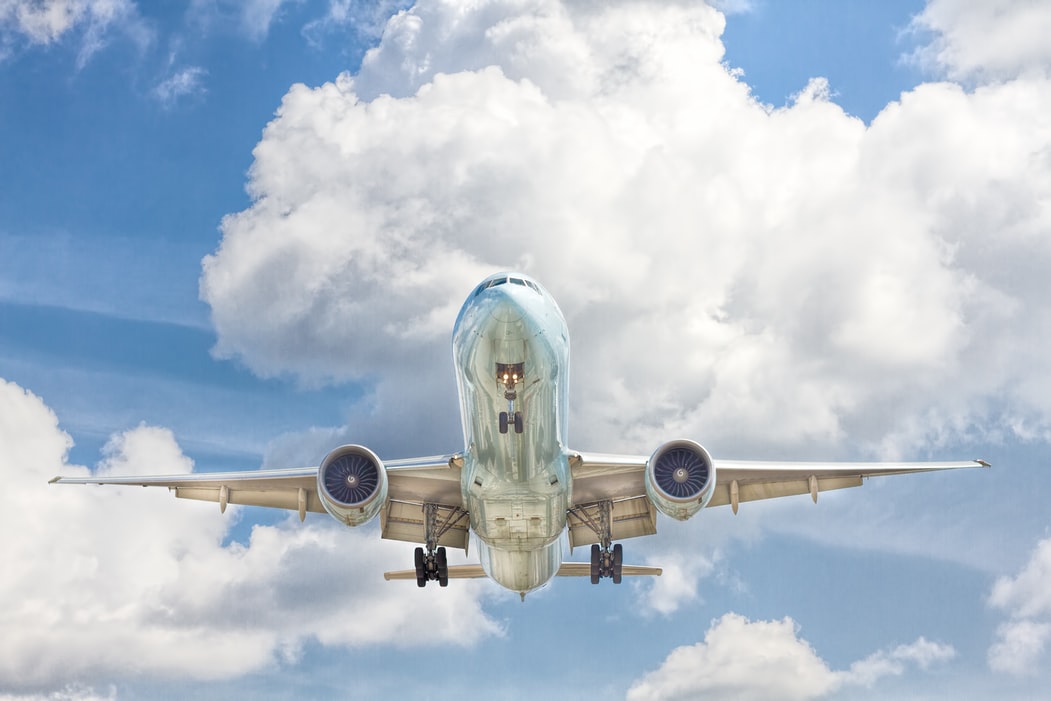 International Bi-Lateral Agreement Services:
Countries outside of the USA often lack the agreements between their respective country and the USA to fly Commercial Services. We steward those agreements into existence via US Department of Transportation approved channels and existing professional relationships.