Technical Manuals Publication Services
Agent for Service has nearly 20 years' experience with International Aviation Regulatory requirements.
Developing technical publications to each operation unique requirements is one of our specialties. Agent for Service has been providing manuals to the aviation industry since early 2000. We have provided continued support to operations of all sizes and to multiple Registries.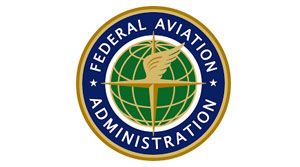 United States Federal Aviation Administration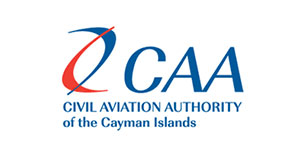 Civil Aviation Authority of the Cayman Islands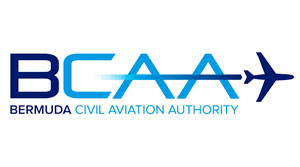 Bermuda Director of Civil Aviation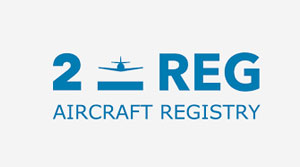 2-Reg; Bailiwick of Guernsey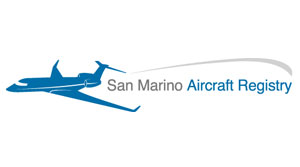 San Marino Aviation Registry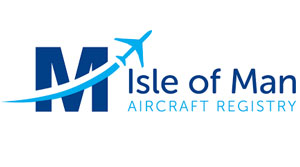 Isle of Man Aircraft Registry
We also provide continual Revision and Program Update services for our Clients.  This makes adjusting your Manual System quick and easy as new requirements or changes challenge your operations. Our Electronic Manual System allows users to navigate quickly by using, bookmarks and links to find information needed.  A properly designed and clearly documented manual system is critical to operations.
Operations must spend time developing relevant documents to operate efficiently. Agent for Service is adept at designing functional manuals which will evolve as operations and regulations change. By leveraging our experience and working closely with management the end result will be a detailed manual system providing clear guidance. Our proprietary technology is another benefit allowing distribution of all technical publications, efficiently and within compliance.
IS-BAO and Civil Aviation Authority Compliant Manuals Include:
Flight Operations Manual – Private Operations
Flight Operations Manual – Commercial Operations

Compliance Statements
DCT Input

Maintenance Manual
Training Program
Safety Management System
Minimum Equipment List
International Operations Manuals

Reduced Vertical Separation Manual
ADS/B Manual
CPDLC Manual

Cabin Crew Manual
Revision service is available.